Dove body wash winter care
The majestic cool wind is telling us that winter has come! Winter is a favorite season for many people with all kinds of cakes, duck meat, weddings, picnics. For those who like stylish dress up, winter is also quite a favorite. But the icy wind of winter is not comfortable for the skin! Winter dryness takes away skin moisture. As the winter progresses, so do the skin problems. Therefore, extra care is required for the skin at this time. Skin care is needed to keep the skin beautiful and supple. Regular skin care will keep your skin smooth and supple. Today's article is about the steps that can be taken to take care of your skin during winter.
How to take care of the skin during the winter?
1) Exfoliate the lips
We all do more or less exfoliate the skin. Exfoliate your skin as well as your lips this winter. In winter, the lips become more rough and dry. Exfoliation helps to remove dead skin cells, helps the skin to breathe. As well as softening rough skin, enhances skin radiance and plays an important role in polishing the skin. In addition, the dirt and pollution on the surface of the skin also removes these. In this case you can buy a lip scrub, if you want you can do the job with a face scrub.
2) Regular use of moisturizer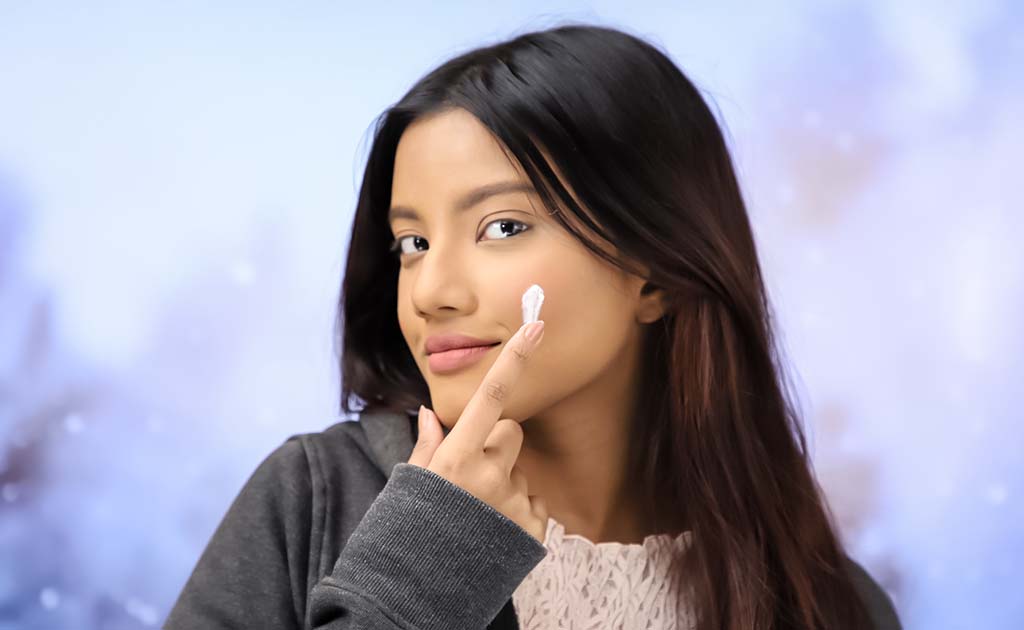 It is essential to use moisturizer in winter. Moisturizers need to be used on dry or oily, all skin types. At this time gel or cream based moisturizer should be used. Use moisturizer after washing face with cleanser. The gel moisturizer adapts to all skin types, especially oily skin. Many people prefer light weight gel based moisturizer over heavy cream formula. Gel moisturizer keeps skin hydrated and helps eliminate roughness.
3) Use of sunscreen
Many people do not want to use sunscreen in winter. Again, many people think that there is less sun in winter, so there is no need to use sunscreen. But sunscreen should also be used in winter. Even at this time the sun has UV rays! Then why skip sunscreen? Use sunscreen 15 minutes before leaving the house to keep the skin protected.
4) Stay hydrated
Many people drink less water in winter. It is harmful for the skin. At this time, if dehydration occurs in the body, the skin becomes rough and rough. Drink enough water to keep skin and body healthy.
5) Use of hand cream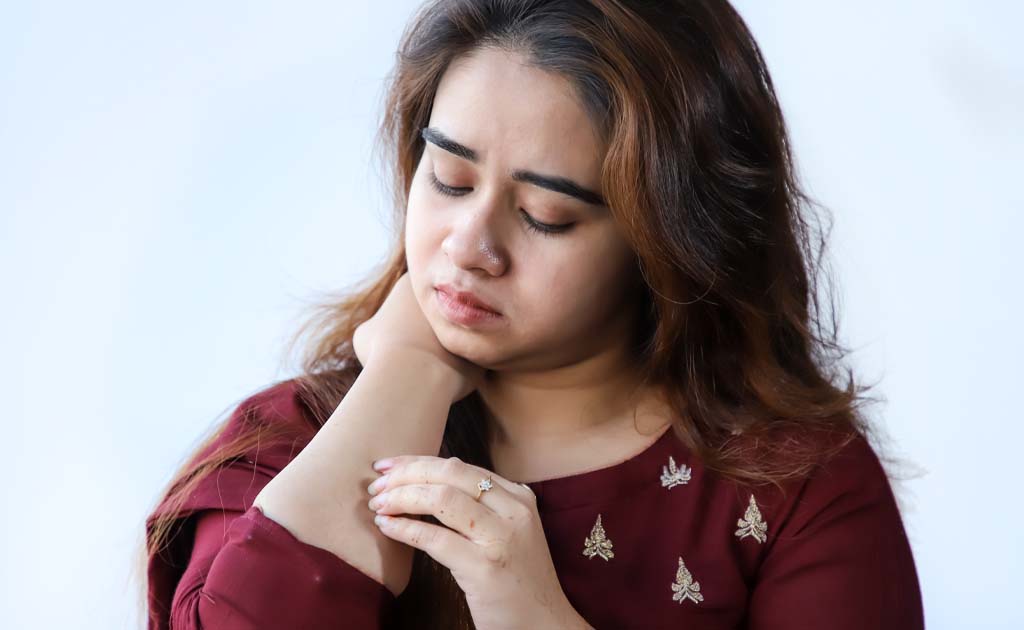 While taking care of facial skin, many people forget about hand care. But in winter you need to take care of your face as well as your hands. So use regular hand cream at this time. Be sure to use hand cream, especially after washing clothes, using hand sanitizer, or after washing dishes.
6) Change the skin care product
The type of cream or skin care product used throughout the year may need to be changed in the winter. During winter, the skin becomes much rougher. Nursing and moisturizing products should be used to take care of the skin during winter so that the dryness of the skin does not increase. You can use moisturizing shower gel, body butter for body skin in winter.
7) Extra care is also needed for the feet
Hands as well as feet need to be taken care of. In winter you have to wear socks. First clean the feet well and massage the soles of the feet with petroleum jelly or glycerin. You can exfoliate once a week. Use petroleum jelly or glycerin regularly to prevent foot itching. In this case you can also use olive oil. If there is a problem of foot cracking, it will be reduced a lot.
8) Face pack to take care of skin during winter
During the winter, the skin loses moisture. Applying face packs in winter can be a bit of a hassle. But 1/2 day a week before bathing can be given a little time. These packs should contain ingredients that will keep the skin moisturized and soften your skin. One such pack is the honey-rose water pack. Mix one tablespoon of honey and one tablespoon of rose water together. Use this mixture on face and neck. After 10 minutes, rinse with lukewarm water. This pack removes excess dryness from the skin.
In addition to skin care, to stay healthy, it is necessary to pay attention to health at this time. Many people avoid bathing in winter season, it is not a good habit. Again, many people like to take hot bath. At this time many people poured extra hot water on their bodies. This makes the skin more dry and rough. So take a bath with lukewarm water. Learn what to look for and tactics to help ease the way. A little care in winter can keep your skin soft and healthy. If you want to buy authentic products, you can buy from two physical shops of cosmetics, one of which is located in  Future Park and the other in the border area, and if you want to buy online, you can buy from online market.